COMMITTED TO THE ENVIRONMENT
This ambitious project arises from an exhaustive investigation to analyze the causes and solutions for the abundant generation of waste in our days.
The overabundance of plastic has been our greatest concern and, in turn, the greatest challenge since we started this project. That is why, at ONKA Group, we have decided to do our bit by recycling PET (polyethylene terephthalate) material, common in plastic bottles, thanks to the creation of the ECOFABRICPET material.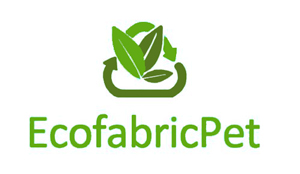 ECOFABRICPET is a novel material with which we manufacture textiles from recycled PET material. Through a novel process of PET shredding and subsequent re-polymerization, we have managed to obtain recycled PET fibers. EcofabricPet not only has the same quality as conventional cotton, but we have calculated a higher consistency and durability.